About Chuck Wightman
I am honest, authentic, sincere, and extremely resourceful. I have an appetite for knowledge and a hunger for truth. I am thoughtful and perceptive in everything I do. My talents are limitless and I'm versed and licensed in a vast array of different genres. Validating myself by whom I have collaborated with or what I have created I find to be self-serving. Instead, I would rather explain who I am which may better help you understand where I'm going.
My desire is to be healthy and to be able to help the ones I love and respect to learn to live a healthy lifestyle.
Respect is the key ingredient for any relationship to develop, without respect for one another, all else fails.
I desire to work with only like-minded positive people that think big. I find great fulfillment in helping others achieve their dreams, which at the same time provides me an opportunity to learn from those experiences and to advance myself in the process.
I live to create things; Ideas, concepts, relationship, networks, products, experiences, I am always creating in one facet or another.
Most of all, I want to have fun, eliminate negativity and surround myself with positive, forward-thinking individuals.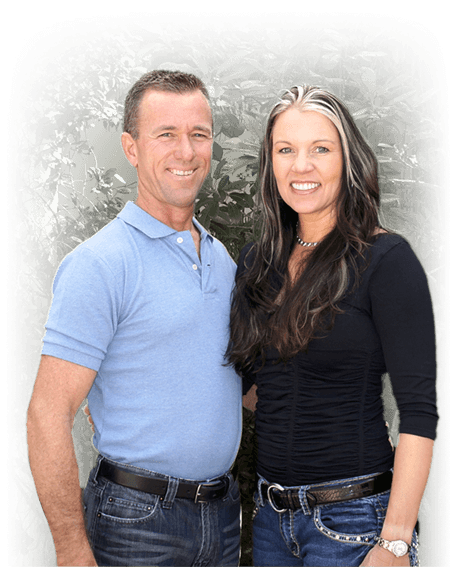 My desire is to stay true to my core values, help others to grow and prosper, and at the same time create enough security for myself and my family.